Family reunions bridge generations and remind us of our roots.
Don't you just love a good family reunion?
Here is a list of links that have some great ideas for planning a family reunion

(check them all - they are all different)

:
40 Amazing Ideas from Echoes of Laughter
Ideas for
Throwing a Family Reunion
at
Martha Stewart
Family Reunion Ideas
Family Reunion Fun Ideas
Ten Tips for Planning a Family Reunion
Top Ten Family Reunion Games
Planning the Perfect Family Reunion lists several resources.
Country Woman has
Family Reunion Ideas
More Family Reunion Ideas
Family Reunion Quotes and Sayings
How will our children know who they are if they do not know where they came from?
I saw this on Pinterest and thought it would be a fun idea for a family reunion, especially for the evening fun.
--
Make a family reunion quilt, like this one from
Creative Chicks at Play
--
How about a family letter as seen on
Pinterest
--
Souvenir books idea here
I planned and presented at our 2010 reunion.
There is a tab for the agenda too, if you are interested.
---

One more thing -
We just learned about Kubb. It's been around, but not in our yard until recently.
It's a fun yard game one of our sons just taught us. We thought it would be a great game for our next family reunion.
Learn about the game at
Kubb Spiel
(

after you translate the page

).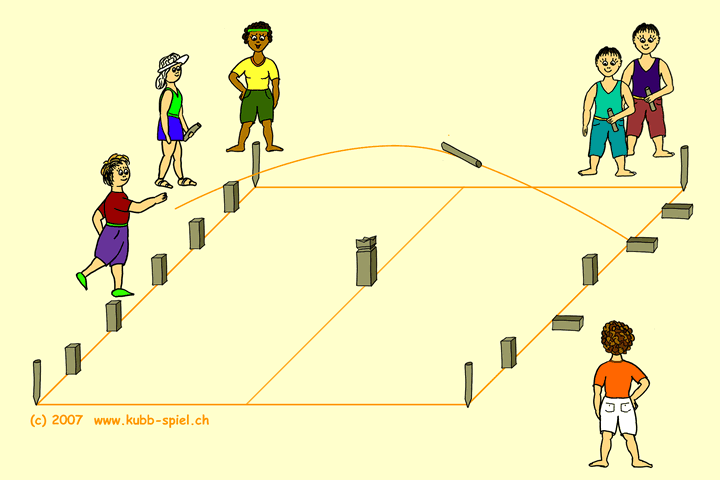 The Best Backyard Games
shares a great list of yard games, and includes Kubb in it's list.
Save
Save