Go Frameless!
This is a fun way to display photos, especially for centerpieces or show cases at a wedding, anniversary party, or family reunion. Show off the special couple or other special people in our lives.
(Note: I also love the color of these pumpkins and the look all together)
----------
Painted Bottle Photo Holders in whatever color you choose - From
Eighteen25


----------
The bottle displays could also be the yarn or twine wrapped look, like these from
Wed Loft
imagine a cork in these displaying a photo.
----------
Clothes Pins on a Dowel in a Jar - From
Green Bride Guide
.
Imagine one or two of these in the vases above.
These could even be mixed in with flowers in the jar / vase ...
----------
This from
Make and Takes
shows us how it might look with clothes pins on dowels stuck into flower arrangements.
----------
Use a chunk of log - From
Green UpGrader
.
Switch out the J O Y for photos.
----------
This isn't for a table display, but it's a fun look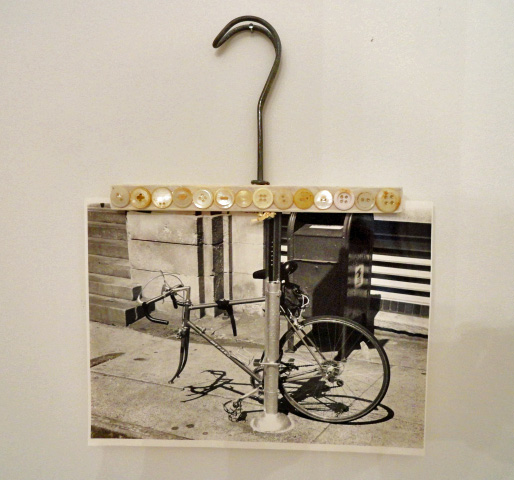 ----------