S

t
u
f
f
I
'm

l

o

v
i
n

'
'tis the season for loving
VALENTINES!
Did You Know?
Approximately 150 million Valentine's Day cards are exchanged annually, making Valentine's Day the second most popular card-sending holiday after Christmas.
(this bit of info found
here
)
These are cute blocks from
Tip Junkie
I can also see them as real scrabble size pieces put together to create a magnet or pin and attached to a cute card.
-----
Fun Valentines from
Kommunicated
-----
Very Cute!
You're My Hero! or Thanks for being a Super Friend!
Hero mask idea from
Homemade Gifts Made Easy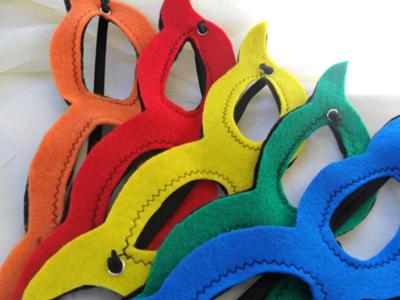 -----
Delicate Heart Favors from
A Flower in a Field
-----
I saw this on
Party Frosting
(cute little mail boxes there too)
-----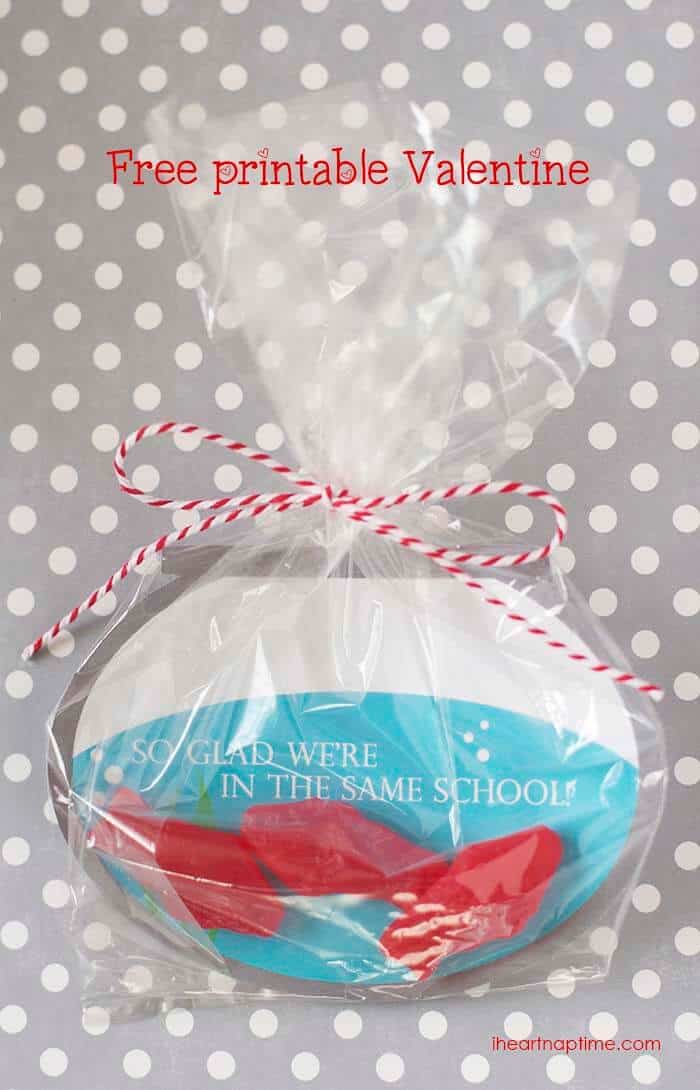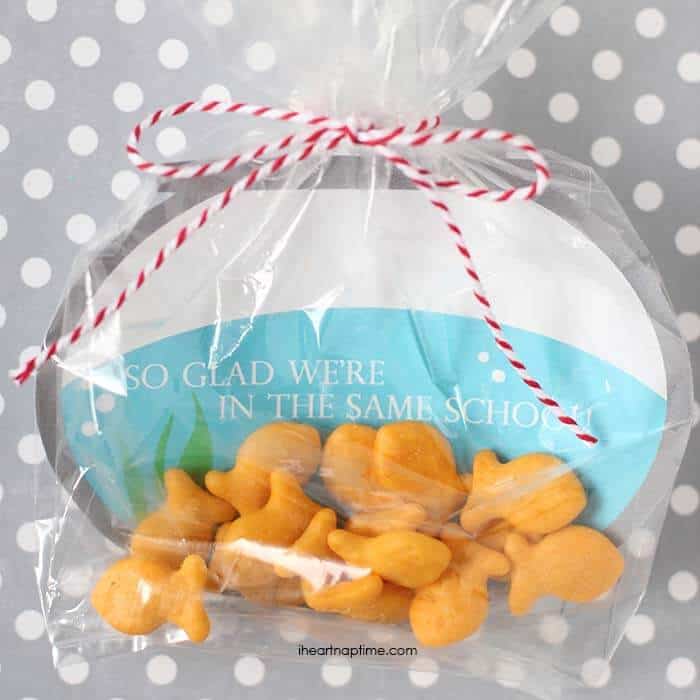 -----
How about a really cute Stitched Heart Book Mark from
thirtyhandmadedays.com
or if you're in a hurry use the washi tape book marks idea - (I thought I'd posted this before, but I guess I just pinned it, so I'll add it here)
washi tape book marks from
Blissfully Content
-----
From
The Idea Room
-----
This is a fun idea - make your own cards with a photo of the person giving the card - fun indeed!
From
Carissa's Creativity Space
-----
These are prints enlarged for a wall, but the cute poses are a great idea for a cute photo card to give away.
From
Landee See, Landee Doo
-----
I know this is a congrats card (from
Taylored Expressions
), but I think it would make a cute valentine card idea too -
Sending Bots Of Love Your Way
!
-----
We are so lucky to have personal computers and printers that allow us to easily create a card or tag and tie up a toy or treat with our own style and personal touch!
Here is a list of homemade Valentine ideas I pulled from my paper files -
I'd be BEARy or BERRY happy if you'd be mine!
Don't burst my bubble of happiness!
(bubble gum or bottle of bubbles)
I MINT to ask if you'd be mine!

or

We're MINT to be together!
I'm NUTS about you!
This may be CORNY, but be my valentine!
(candy corn)
Stick with me Valentine!
(pixie sticks, glue sticks)
Please CHEWS me for your valentine!
(stick of gum)
You color my world!
(crayon and/or world sticker or toy, or try the crayon melted between waxed paper - I know I've seen that before ... check
here
)
Sip Sip Hooray! It's Valentines Day!
(sippy straws, funny straws, fun/box drinks)
Please be my sweetie!
(sucker or sweet something)
You're the APPLE of my eye!
I'd be a "Jolly Being" if you'd be mine!
(jelly beans of course)
We've got it made in the shade!
(sun glasses)
You'll drive me crazy if you don't be mine!
(car)
You make me happy!
(smile pin or toy)
I'll leap for joy if you'll be mine!
(frog)
Hoppy Valentines Day!
(bunny)
Poppin' over to say Hi!
(popcorn)
You're someBUNNY special!
Have a HEART, Be mine!
BEE my Valentine!

or

BEE Mine!
You're just write for me!
(pencil or pen)
You're cute as a BUTTON!
Nothing FISHy about this - Be my Valentine!
You'd be a great catch!

or

Will you oFISHally be mine!
(gold or swedish fish)
Don't MONKEY around, Be Mine!
Just droppin' by to say Be Mine!
(spider)
I'll OWLways be yours!

or

OWL be yours forever!
No LION, You're Great!
Don't ever CHANGE, Be Mine!
(real or choco coins)
You ROCK!
(special rock or rock candy)
You're a STAR! or You're my STAR! or Be my STAR!
You're TOPS with me!
You're Kool!
(kool-aid drink)
I can't erase my love for you!
(eraser)
Lets have a BALL Valentine!
I'm not CLOWNing around, I want you to be mine!
I love you a bunch!
(grapes)
I'd be soaring high if you'd be mine!
(balloon)
I'd snap at the chance to be yours!
(crocodile/alligator, fireworks snaps)
You're a purr-fect friend!
(cat)
You're a FUNYUN Valentine!
You Rule, Be Mine!
(ruler)
Thumbody loves you!
(draw thumbprint people or animals)
and, a few more from my paper files
- all three from a February 2005 Family Fun magazine:
with the how to:
--
I See You!
--
Mustaches are certainly in right now!
Happy Creating!
Save
Save