Just take a look at these
Beautiful Blues
.
---
---
Look at this beautiful blue chair from
One to Wed
.
It looks bright and icy for a winter wedding.
---
Blue Kitchen from
House of Turquoise
Or maybe blue walls would appeal to you more than blue cupboards. From
House of Turquoise
.
And, how about two refrigerators right in the kitchen? Great idea if you have space enough for it.
and it doesn't look like this place is hurting too much for space
or just a blue floor. From
House Beautiful
---
Just a touch of blue from
House of Turquoise
---
There are so many shades of blue ... lovely shades ... and many look nice together.
Cobalt and Aqua always seem refreshing to me when used together.
Color palette from
Beach House Decorating
and from that same post is this - not my favorite furniture, but the two colors ..., with white, look great together.
-
from
House to Home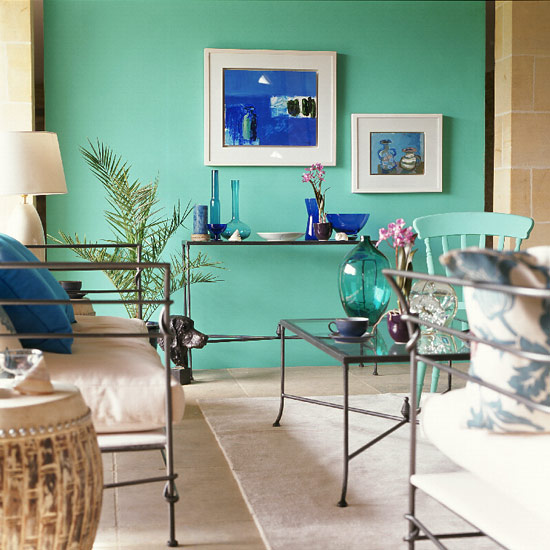 -
from
Etsy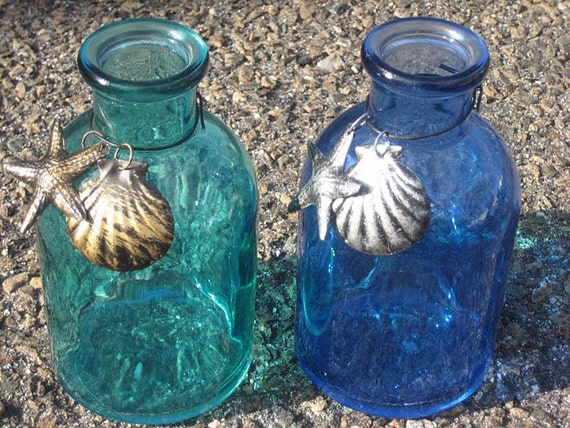 -
from
Green Wedding Shoes
---
These blues (with the white) are a beautiful combination of nature.
from
The Perfect Palette
So lovely!